Toulouse-Blagnac CEMPN is the only airline-independant medical expertise center in France.
Who are we ?
Founded in 1993 to meet the needs of an ever-growing aeronautical sector in Toulouse region, it is the only private, airline independant, medical expertise center in France.
By your side for more than 20 years, our aeronautical aptitude certification visits are provided by our qualified medical staff. Our team meets all the regulatory requirements of continuing education and is certified by many aeronautical authorities.
With more than 80.000 visits from its creation and 5.900 in 2019, the center is a renowned major certification actor at the French and European levels. Our goal is to offer in-depth medical visits to keep you in good health condition as long as possible.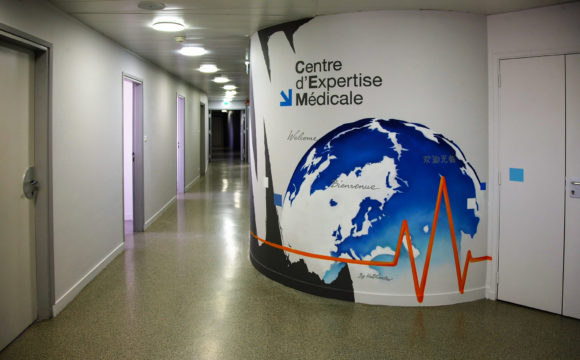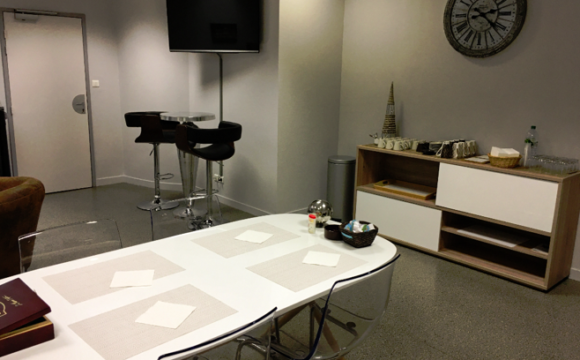 A medical center of 4800 sqft in the heart of the airport
We settled on the third floor of Hall B of the Toulouse-Blagnac Airport, closest to the professionnals we work with. We have a space of 4800 sqft, including many medical pratices, reception desk, rest area and management offices.
This configuration allows us to welcome you in the best conditions, to offer a full medical check-up and to get you your certificate by the end of your visit. A VIP space can also be made available for some visits, please contact us to get more information on this subject.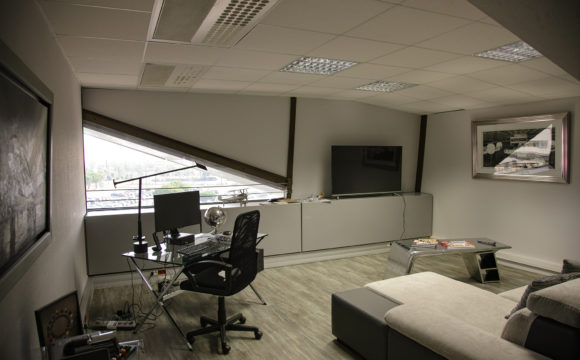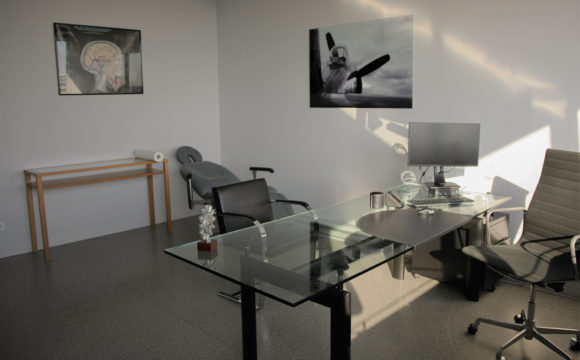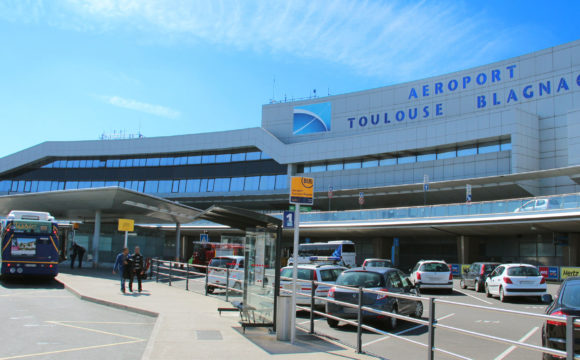 A full medical check-up
The center owns all the required medical equipment within its premises to fulfill the needs of your certification. We commit to validate your aptitude with a single visit.
Opthalmologic devices:
Frontofocometer
Refractometer
Ocular tonometry
Split lamp
Non-mydriatic retinography
Tri test / Beyne lantern test
Heidelberger anomaloscope
Automatic visual field
OCT/Pachymetry
Topograph
Other examinations:
Electrocardiogram
MAPA
Spirometry
Tympanometry
Audiometry
Hemoglogbin level analysis
Urinalysis test